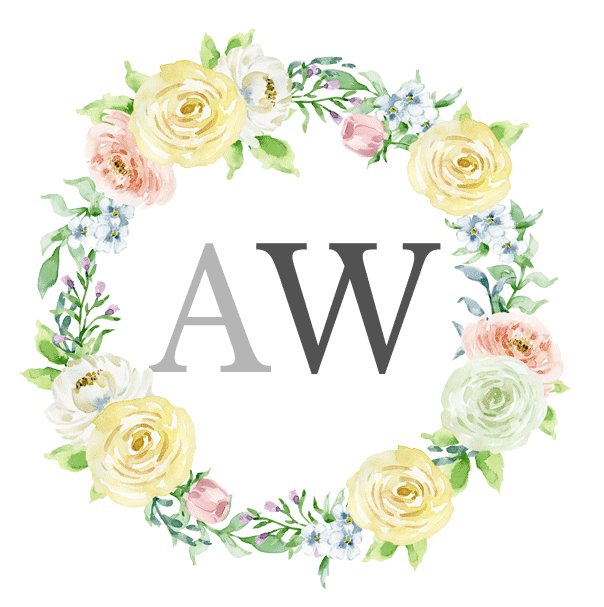 This was my first visit to Egypt. As I am on the path to promote African countries and showcase their beauty, Egypt is a must stop because of its rich heritage and friendliness of the people.
What is truly special about Egypt is that despite it being so close to Europe, it has parts that are so authentic and seemingly unspoiled by tourism. For me these diverse and raw attributes are a prerequisite when it comes to deciding which destination I would like to visit and showcase the beauty of the country. Cairo is chaos at its most magnificent, infuriating and beautiful.
My tour began at the Bab al Futuh (Conquest Gate), which is one of three remaining gates in the walls of the Old City of Cairo. It was finished in the year 1087 and faces north. It stands at the northern end of Muizz Street. The gate has rounded towers, which are very strong. It is a beautiful place to be and take pictures.
I then ventured to the Giza Pyramids, which to me is one of the most iconic, and mysterious wonders I have seen. Each Pyramid tells a story. Once at the pyramid site, I also explored the pyramid complex on foot and explored the view with a camel ride. This I must say was a great photo opportunity. It is important to wear closed-toe shoes and modest clothing at the pyramids.
Continuing on, I spent some time at the Perfume Factory, where I learnt about the preparation and characteristics of essential oils. I watched glassblowers creating perfume bottles in front of me. The store was furnished in the traditional manner with large wooden and glass cabinets holding row after row of ornate bottles. The shop offers a cup of a complementary tea. I also learnt about the many ways to use pure essence such as using it behind the ears to help it stay longer, diluting it with alcohol to make perfume. You might feel obliged to buy from the persuasive staff, but a firm "no, thank you" will express your disinterest.
Then I visited the Egypt papyrus museum where the staff showed me how they preserve and showcases probably one of the most quintessential of all ancient Egyptian creations. It was a remarkable place to visit and the staff also gave me the history of papyrus and how it's made. There is an amazing selection of Egyptian leaders and families on papyrus.
Following the museum, I headed to the Egyptian cotton shop, where everything thing there were all 100% Egyptian cotton. From there, I was also able to visit a shop that sells all things Egyptian from jewellery to iconic statues. A memorable moment I recall was being able to visit secret parts of the store where they cast and engraved a ring with my name in hieroglyphics.
At the end of my tour, I went back to the Royal Maxim Palace Kempinski hotel where I had dinner. The hotel is extremely lovely with wonderful service. The food from any of the four restaurants is immensely enjoyable. Of particular note is the local Middle-Eastern restaurant which has the most delicious bread made in a old style kiln. The singing and belly dancing was a feast for the eyes and ears.
In a day, I was able to do so much thanks to a very well-planned trip and my amazing guide, Ahmed, who was truly the most patient person I have ever met! Thanks continue to the concierge team at Royal Maxim Palace Kempinski hotel Cairo who planned and organised my trip stopped at nothing to ensure my vision for the day went perfectly. My professional photographer Amir from localgrapher.com who was very patient and kind and new the local market so well. My biggest gratitude is to the government of Cairo for making my trip pleasant and enjoyable.
Anne Welsh