My Story

I am often asked as to why do I want to write a book and what is it that I hope to accomplish? 
For me, it is clear as daylight; I want the world to understand the myriad struggles people with sickle cell are confronted with on a daily basis.
 I am passionate about sharing insightful ways we can overcome our invisible battles and better manage ourselves whilst reducing the intensity of our sufferings.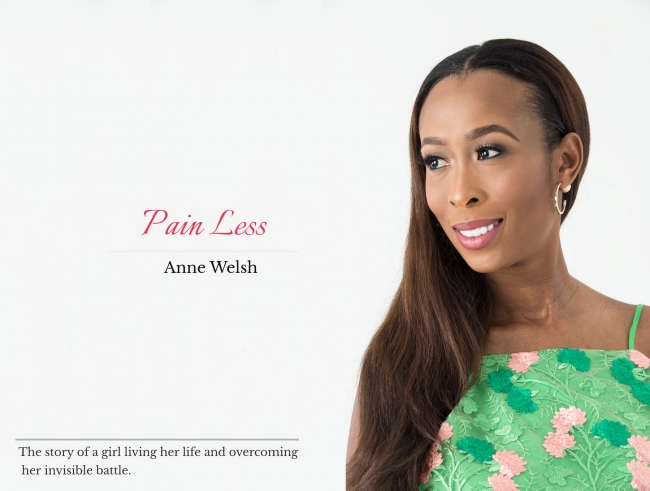 Discover how I have been able to overcome my seemingly insurmountable invisible battles. 
I must concede that my childhood remains an unsolved mystery to me. This is because the majority of it was spent in hospital and away from loved ones. A lot of people have asked me how I manage to cope so well and most importantly, have been able to produce and nurture children. Truth be told, it is the resilience in me that keeps me going. The love of my life and the sheer ecstasy of having a loving family motivate me to march on, no matter what. I have learnt the art of smiling even amidst the most excruciating pain; I am convinced that the best is yet to come!
Imbibing these qualities is by no means, easy, as not everyone is blessed with a great support system or suffers from such a serious ailment. To that end, I must confess I am still discovering a lot about out myself,even to this day.
In summary, and in all honesty, I am still uncovering hidden facts of this fascinating journey, which is why I am chronicling it on paper.  I realise that if I over think, I might just worsen my future, given the visceral unpredictability of my life. While I love to talk to people who are in a similar situation, I am careful not to straddle my thought process.
I believe that the time is right to open my doors and help others overcome their own invisible battles.
I hope that by reading my book, you will take away every kind of lesson, both positive and negative. My story is about my pain, my sacrifice – the things you need to give up and change. But more than anything else, it is about the story of a girl living her life and overcoming an"invisible battle" – sickle cell.