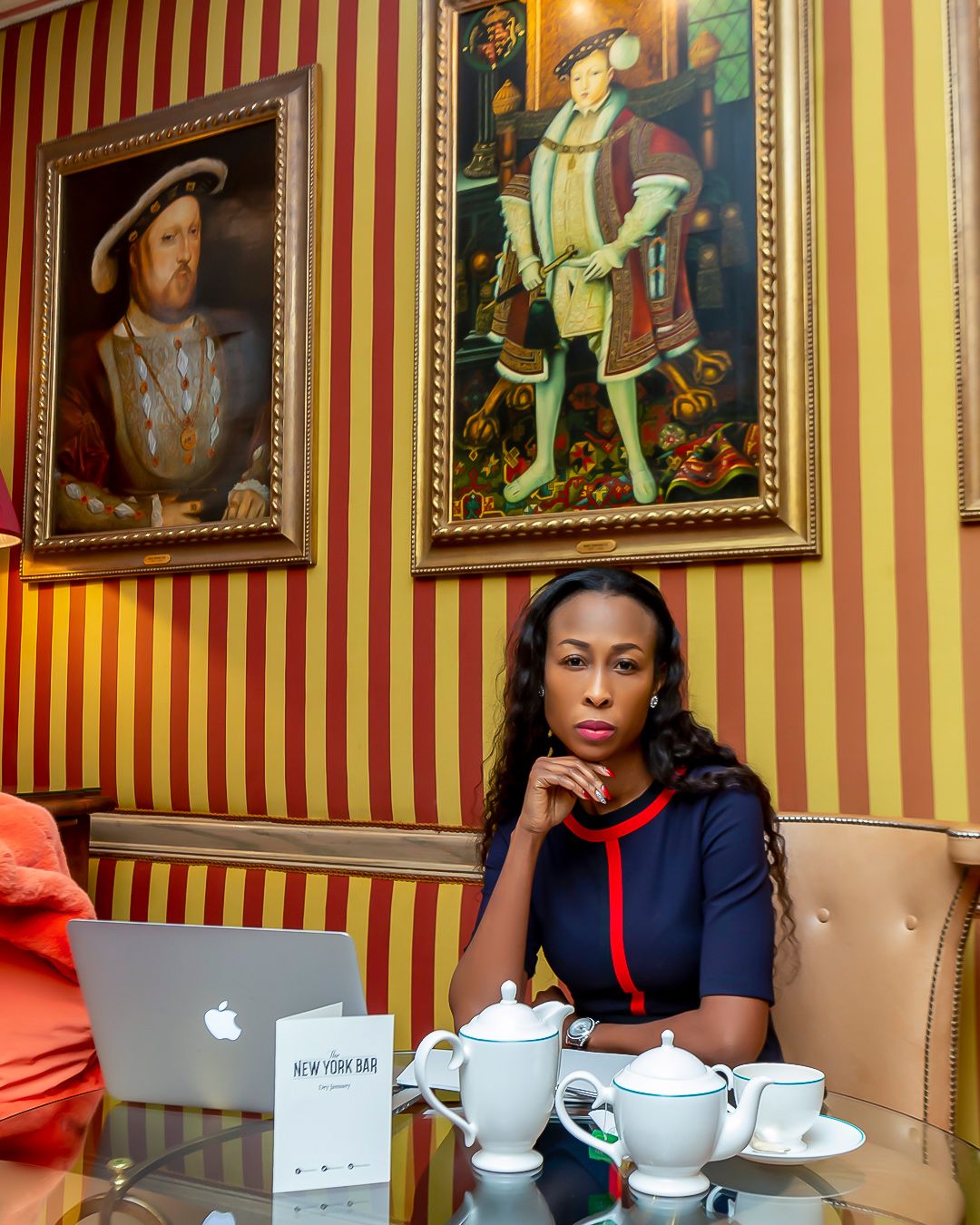 Anne Welsh is the Founder and President of Arise Consult, a leading strategic and business development firm based in London. Ms. Welsh has brought her unique combination of communication skills, political and commercial acumen to clients facing a wide array of issues and challenges throughout the United Kingdom and abroad.
She has provided strategic advice helping governments and business clients achieve critical commercial objectives through cutting-edge strategic advice and advocacy, with a particular specialty dealing with the continent of Africa.
Ms. Welsh is the author of a forthcoming book Pain-Less, centred around her life experiences as a sickle cell sufferer and how she has taken on the physical and mental challenges associated with the disease. She remains an advocate for sickle cell and has received numerous awards and recognition for this community service in the United Kingdom and around the world.
Anne Welsh